Christopher Fagan Studio Architecture, PLLC is a licensed, full-service architecture practice certified by the National Council of Architectural Registration Boards.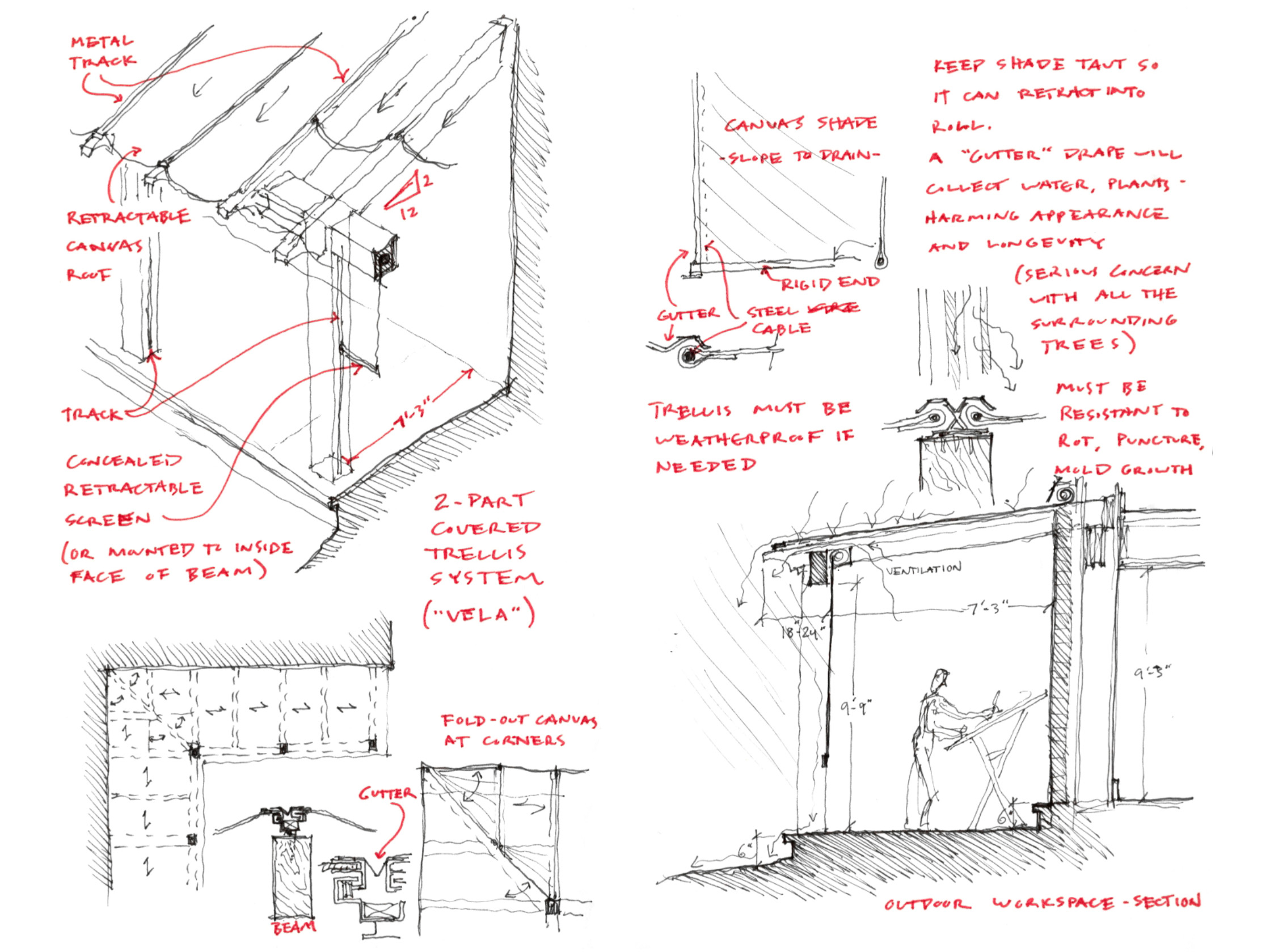 DESIGN CONSULTATION
A discussion to understand your vision and programming needs before the formal design process.  We provide conceptual drawings and a rough budget estimate to bring your project into focus.
CONCEPT RENDERING
High quality renderings produced in-house to visualize your design and win support for your future project.  Both digital and manual techniques are offered, from hand drawing to photorealistic computer modeling.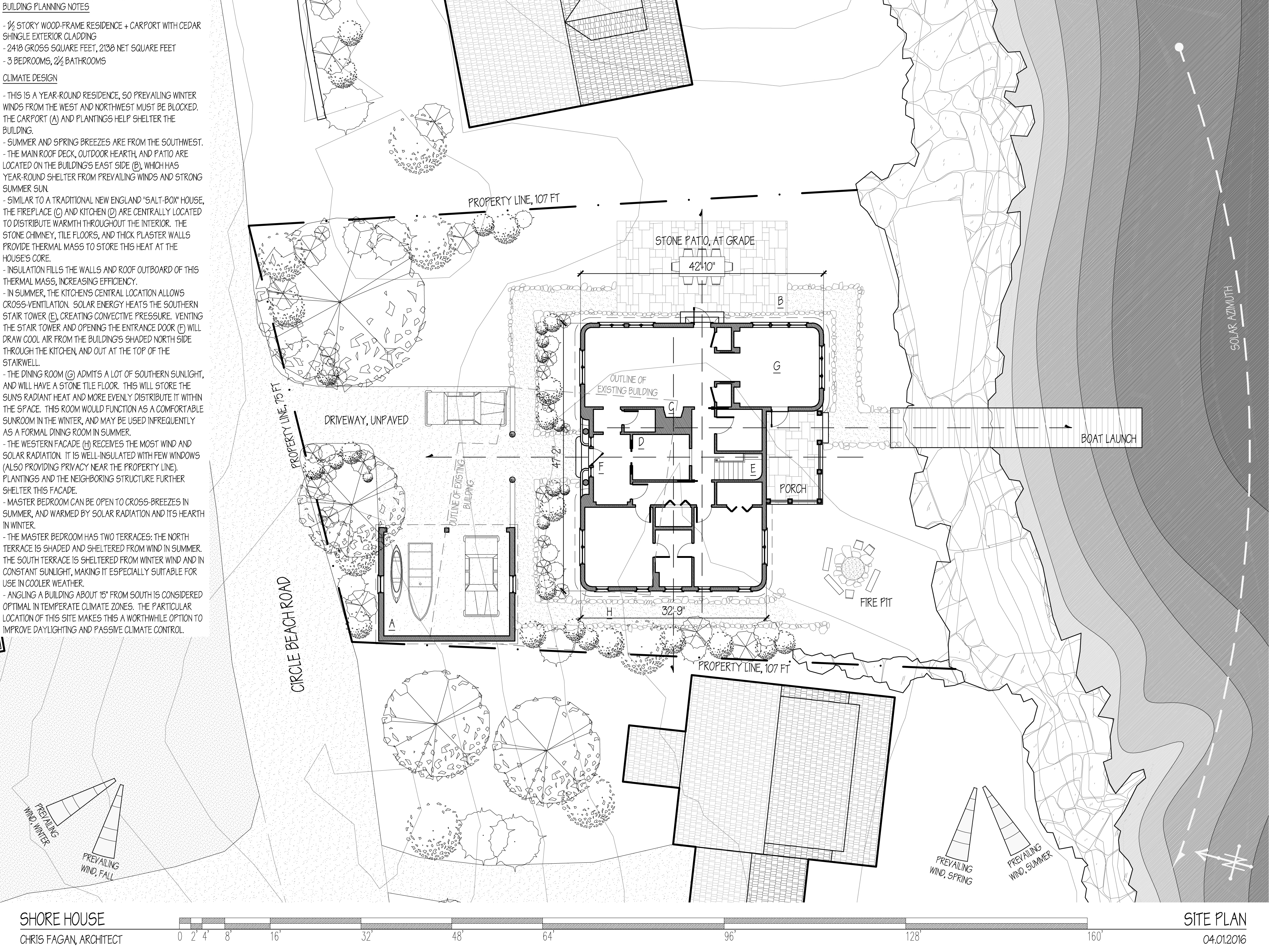 ARCHITECTURAL DESIGN
Schematic design, existing conditions surveys, design coordination, construction documents, specifications, and contractor bidding are completed in-house to prepare for the construction of your project.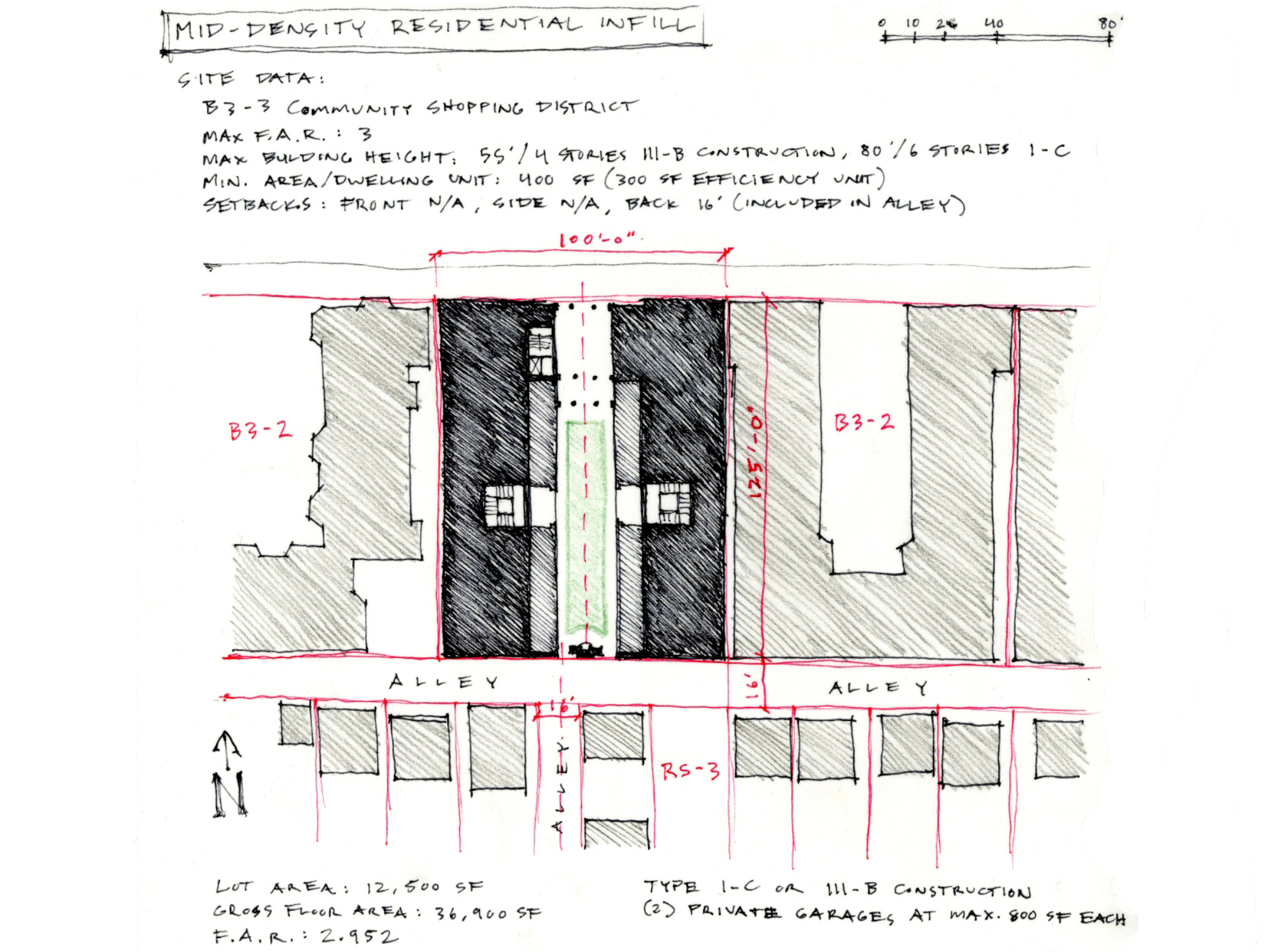 ZONING ANALYSIS + FEASIBILITY
All relevant zoning ordinances and building codes are identified and researched at the beginning of the design phase, and your project's full compliance is verified by the Architect.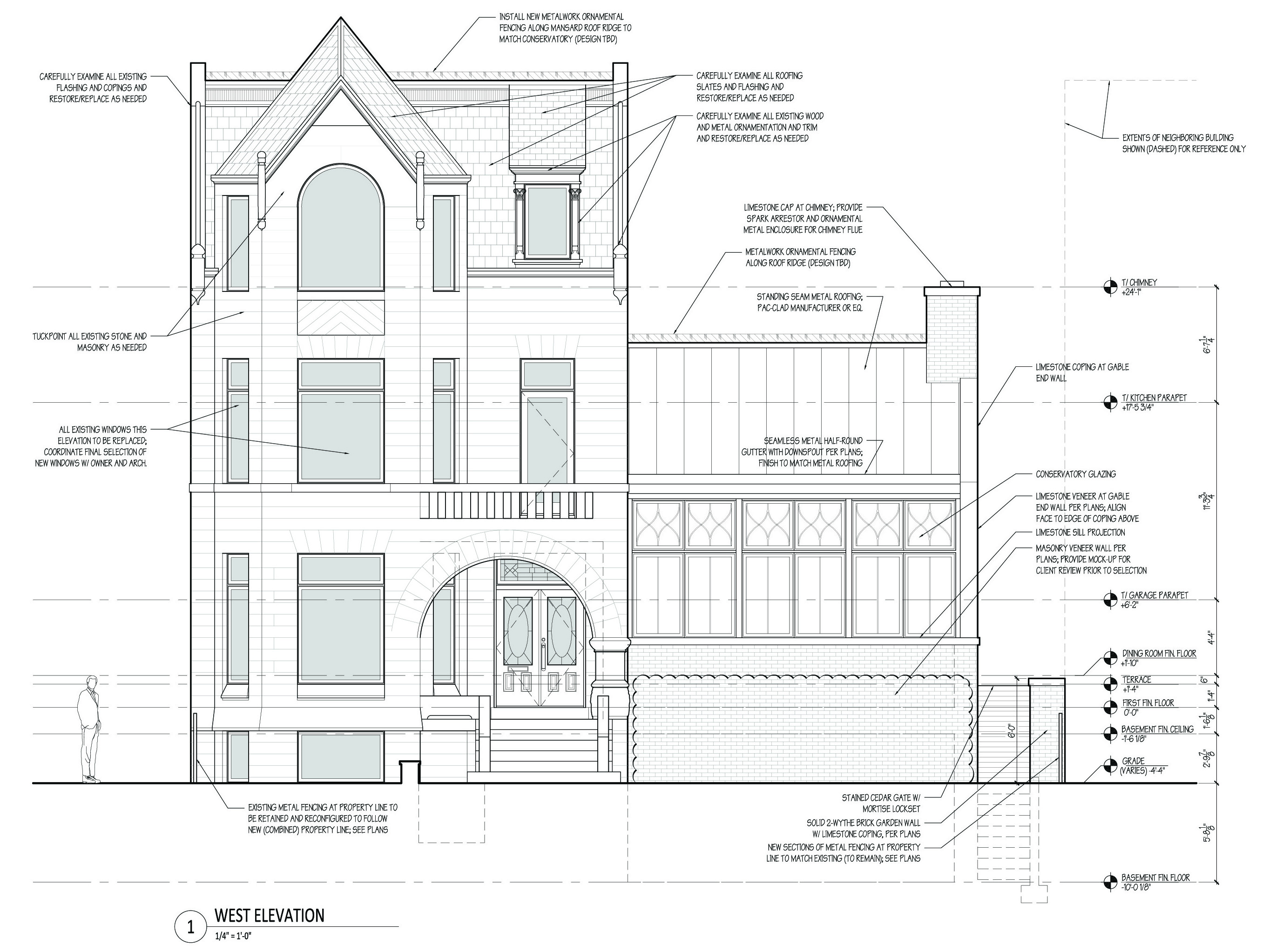 PERMIT DRAWINGS
Drawings and specifications required for project approval are identified by the Architect, prepared in-house, and submitted before the final drawings and construction phases begin.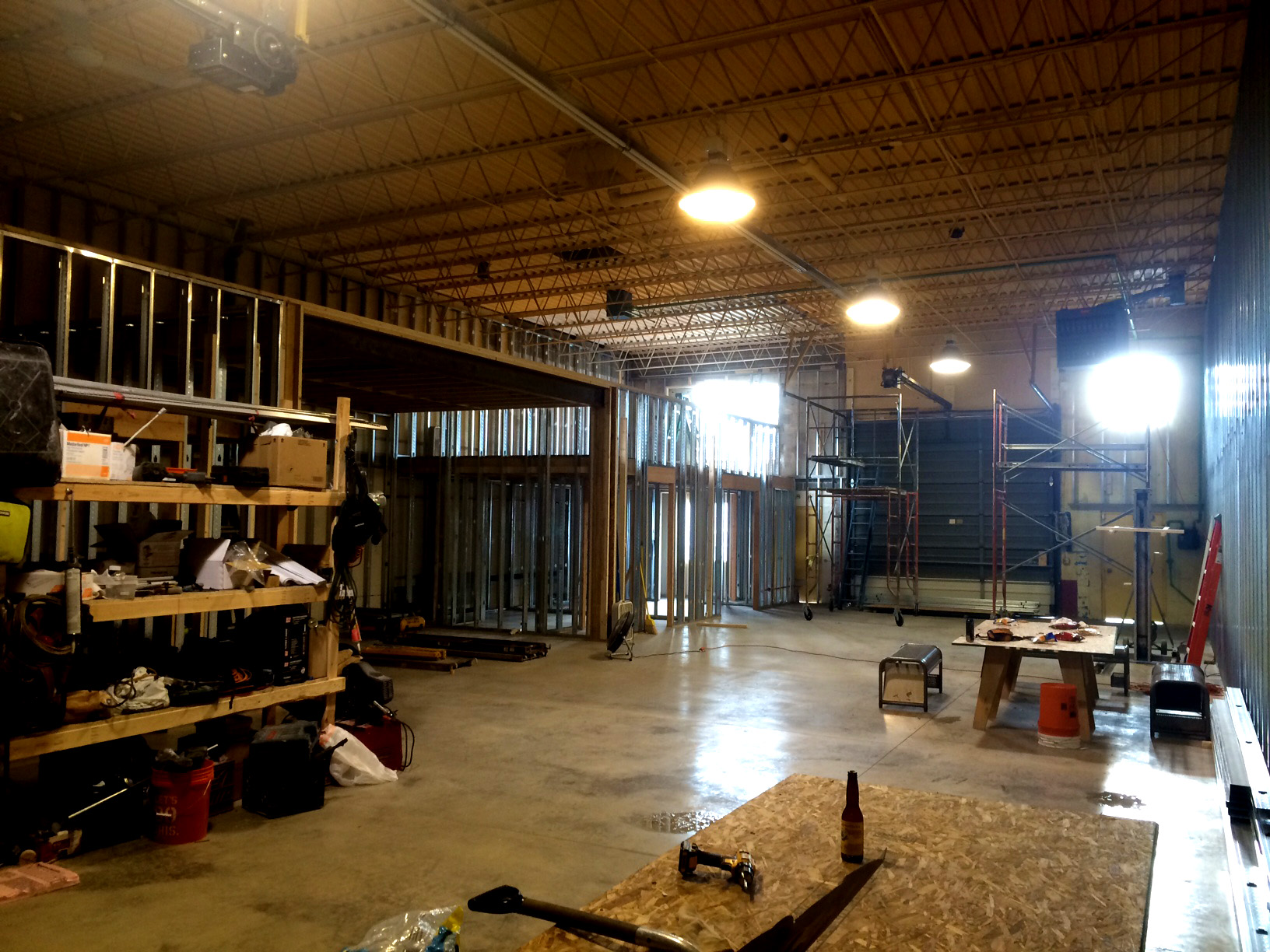 CONSTRUCTION ADMINISTRATION
We ensure that your design specifications are maintained through construction, by observing progress on-site and approving shop drawings. Project completion is verified by the Architect.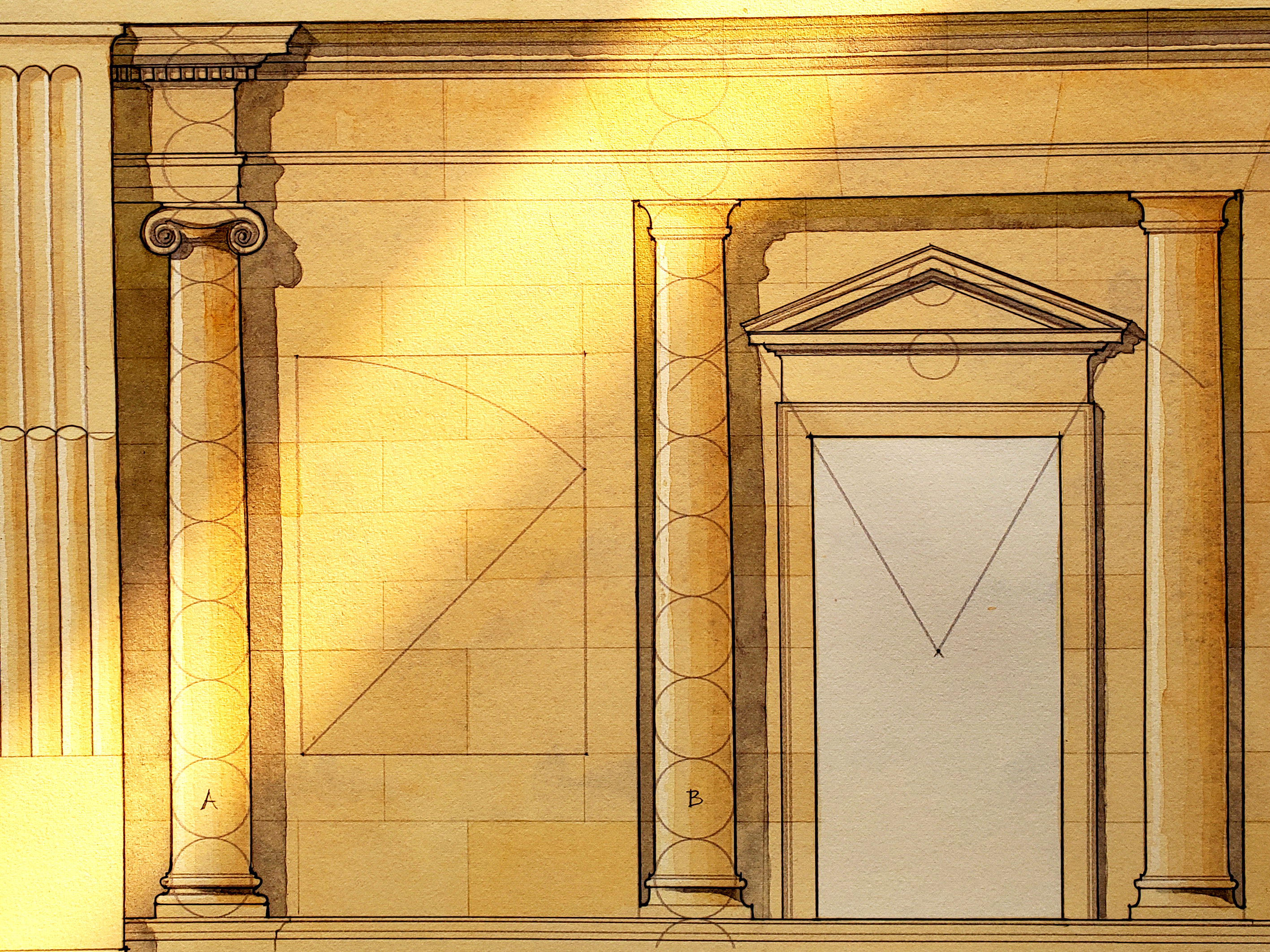 CLASSICAL DESIGN + DETAILING
The principles of Classical architecture are relevant today.  Knowledge of Greek Classicism and regional tradition allows us to faithfully complement historic buildings and create timeless modern designs.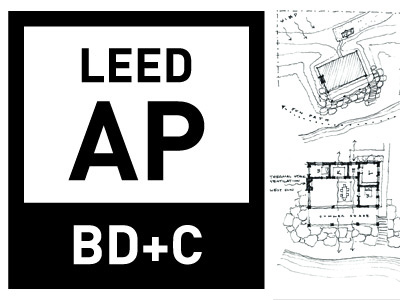 LEED CERTIFICATION
Certified LEED Accredited Professional, Building Design + Construction.  Your desired sustainability benchmark will be part of the entire design process, to honor new regulations and provide an efficient, quality product.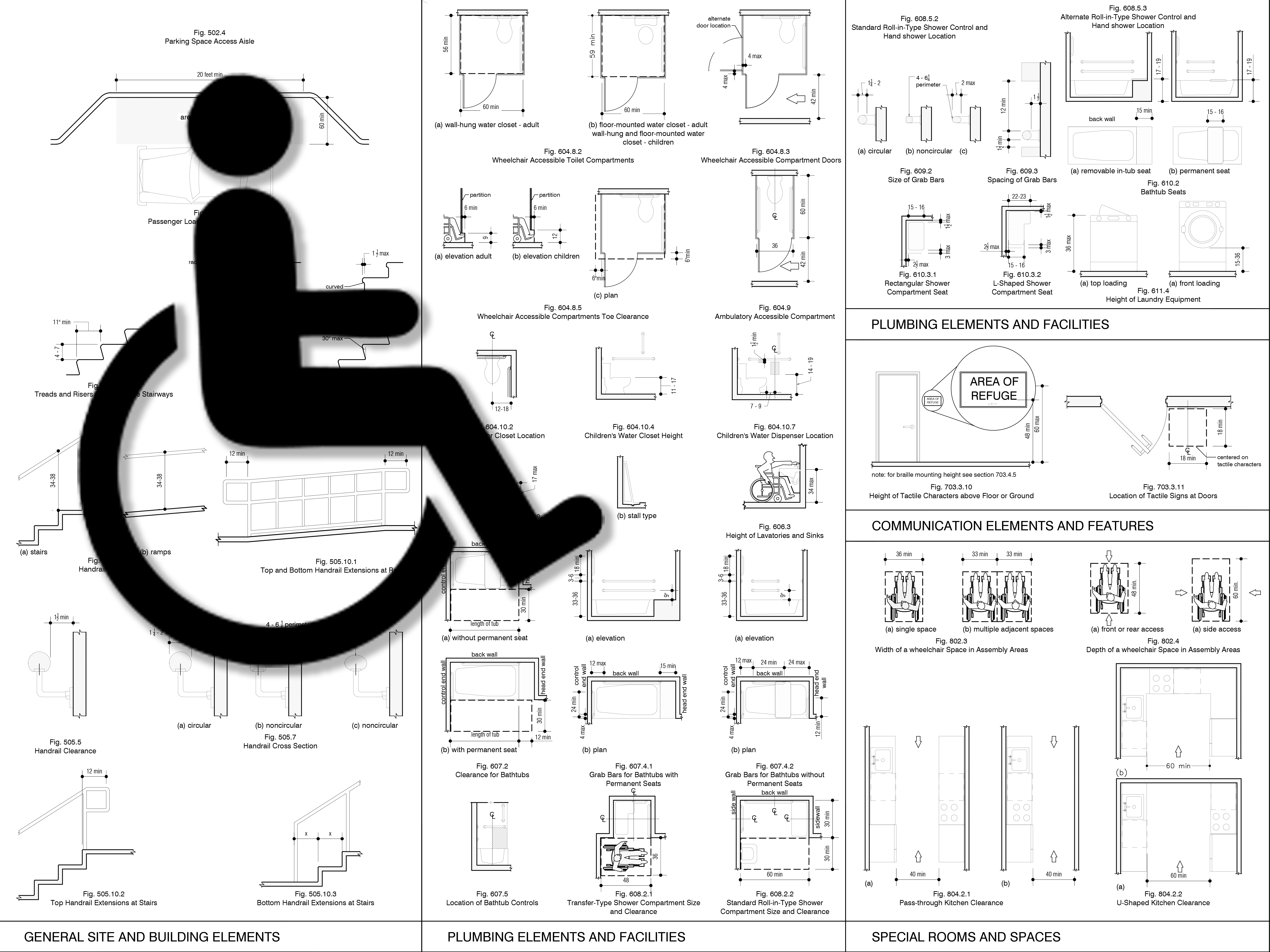 ACCESSIBLE DESIGN
Many projects are required to be accessible to all, regardless of mobility.  The compliance of your project with the relevant accessibility guidelines is verified by the Architect.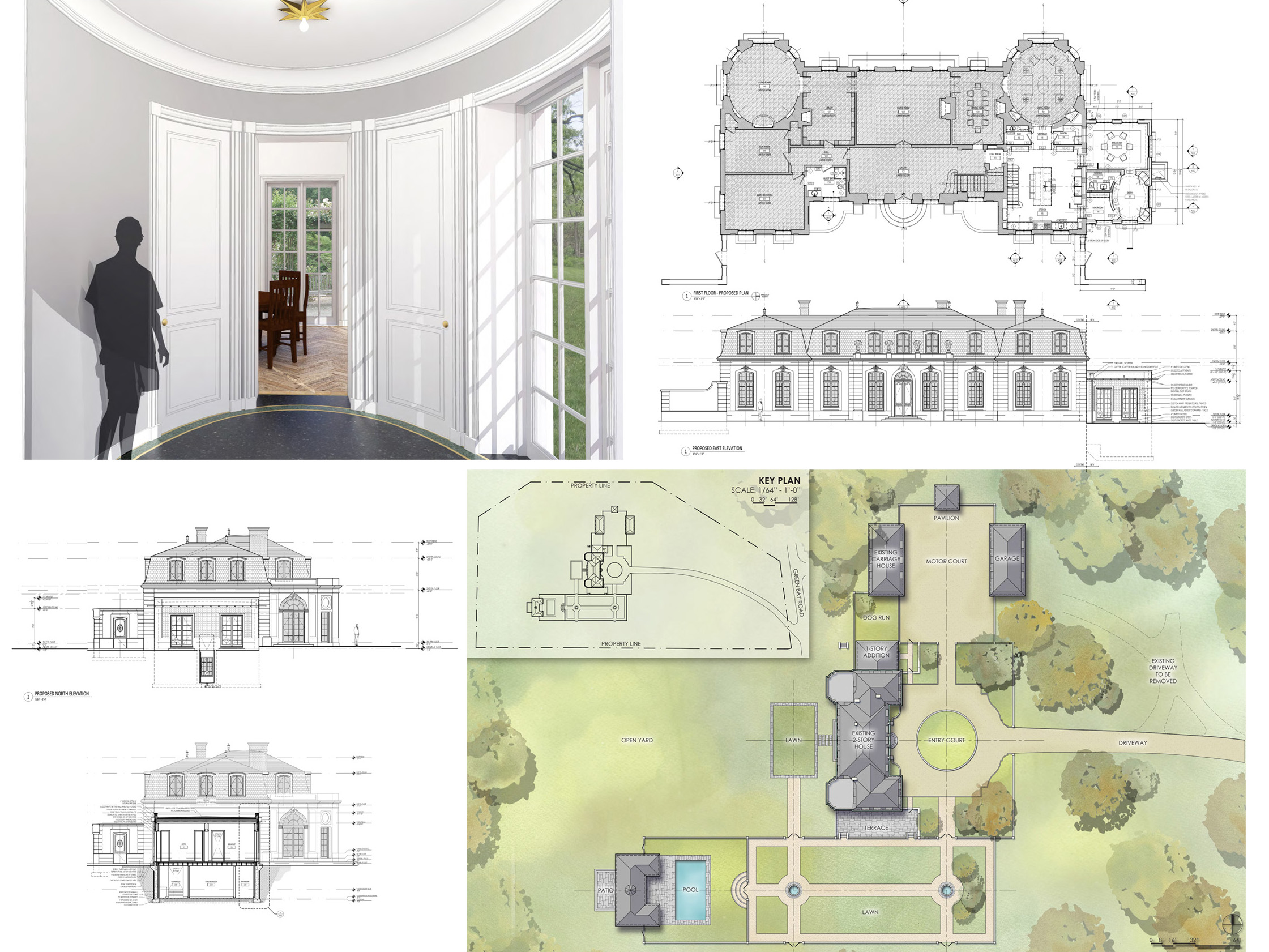 HISTORIC RESTORATION + RENOVATION
Documentation, additions, remodeling, repairs, and in-kind restoration of buildings with designated historic status, which often occur together in the same project.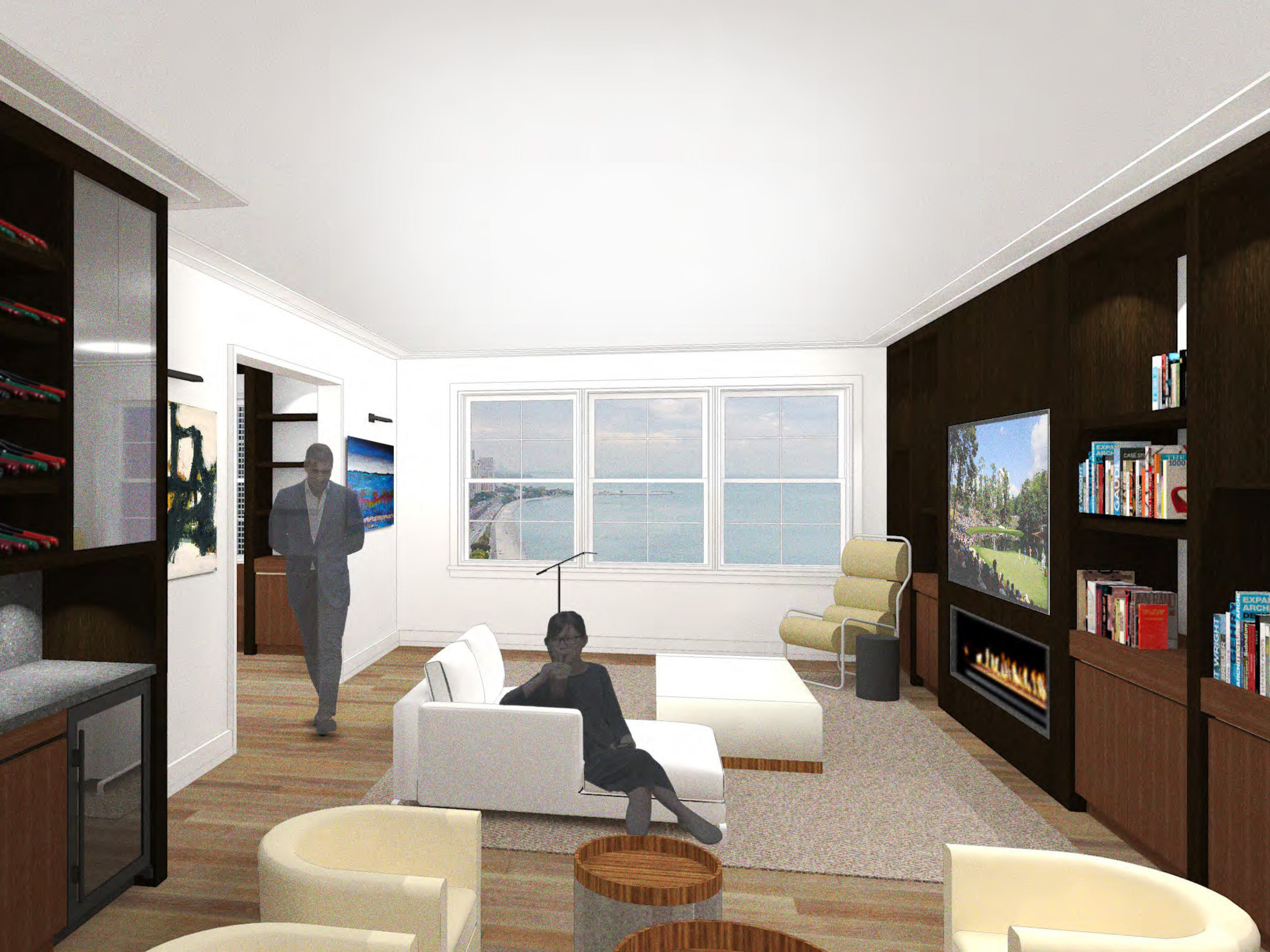 INTERIOR RENOVATION + ALTERATION
Surveying, consultation, design, and construction administration for interior work requiring a permit.
URBAN PLANNING
Design consultation for projects at the civic scale: infill development, master planning, heritage conservation and work in historic districts, guided by sustainable planning principles.